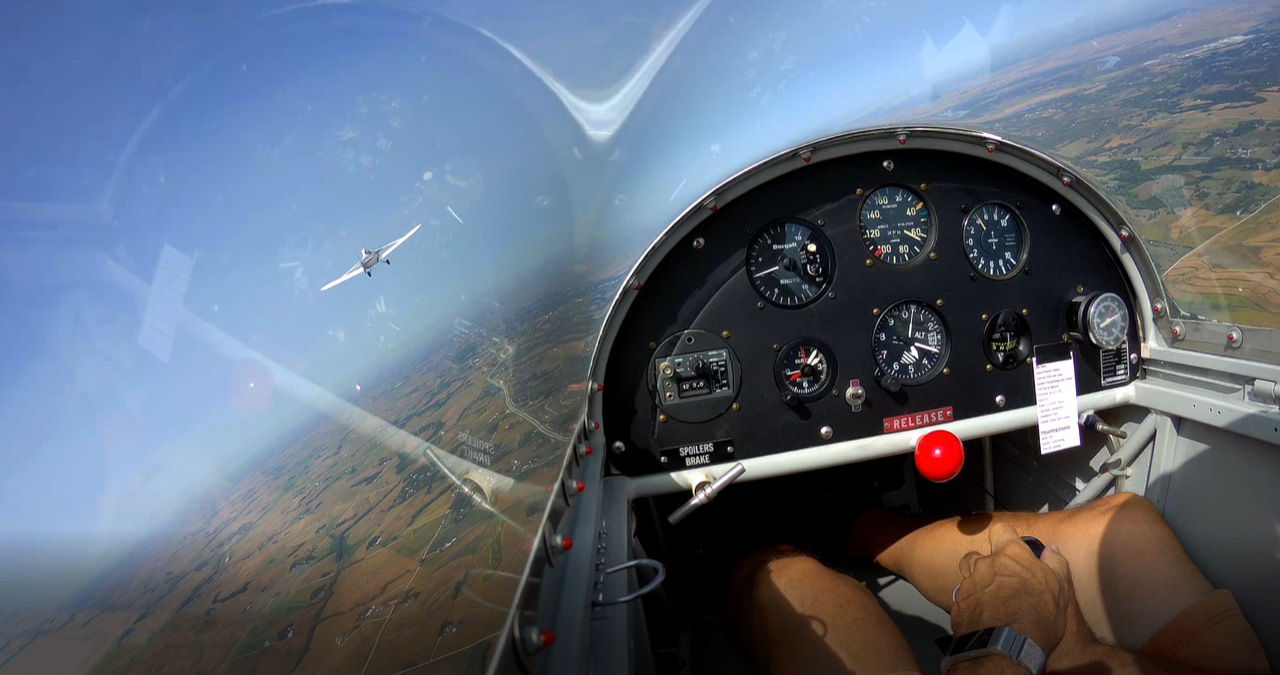 EASTERN NEBRASKA'S PREMIERE SOARING CLUB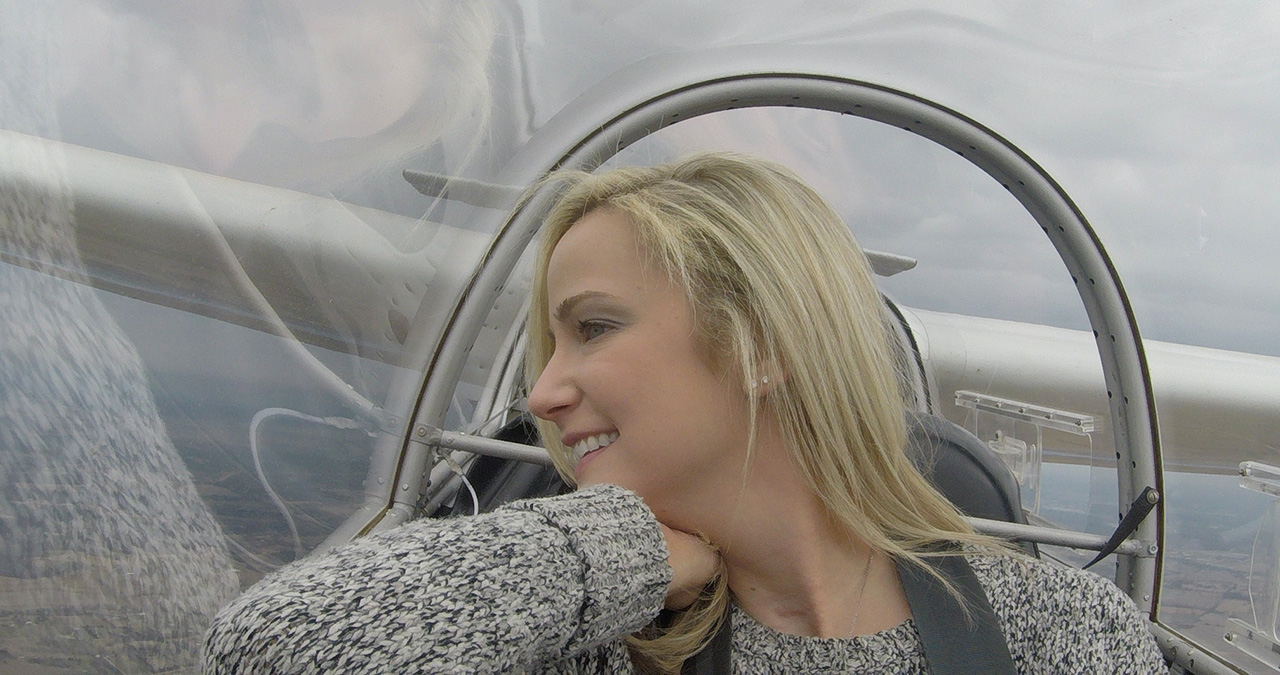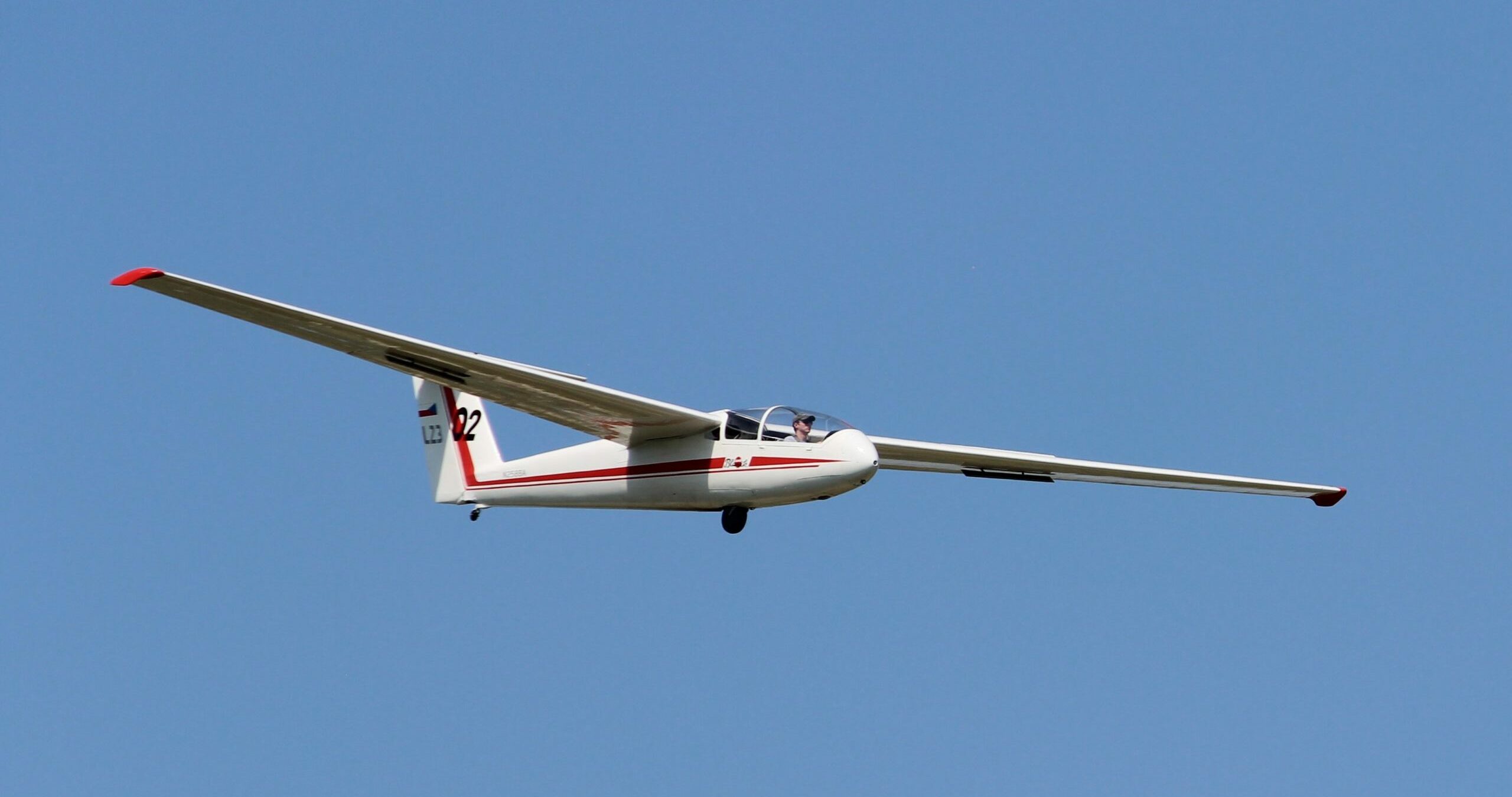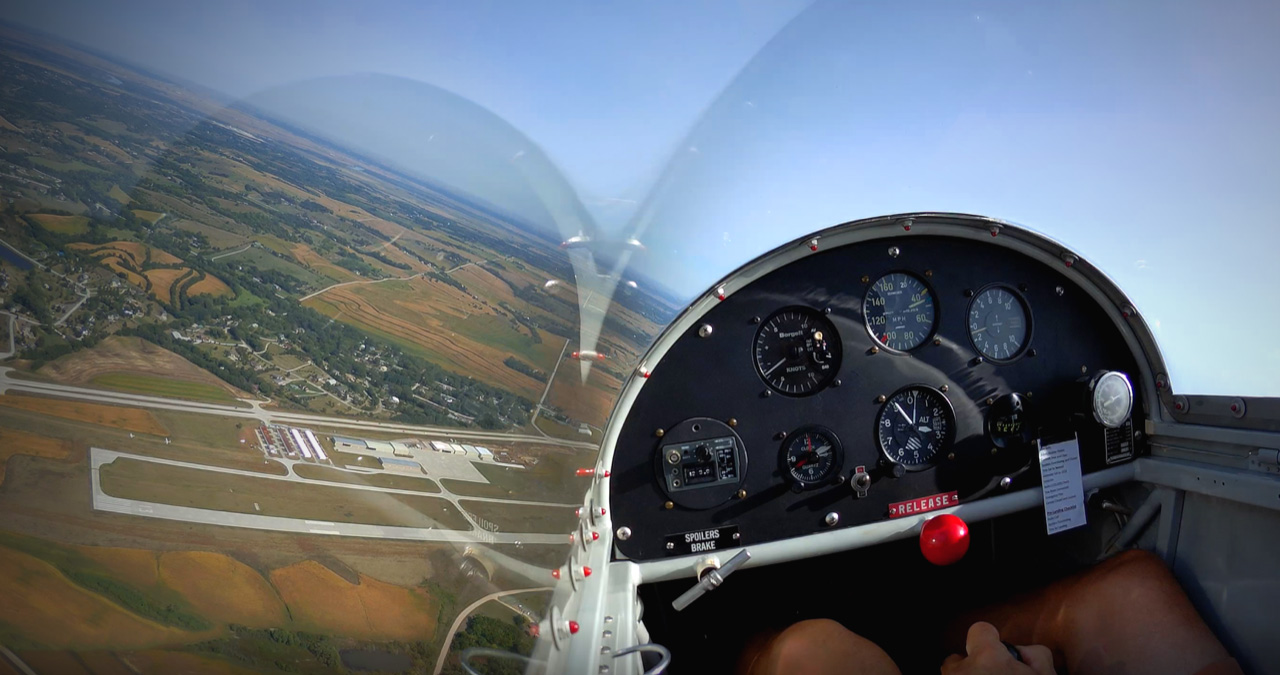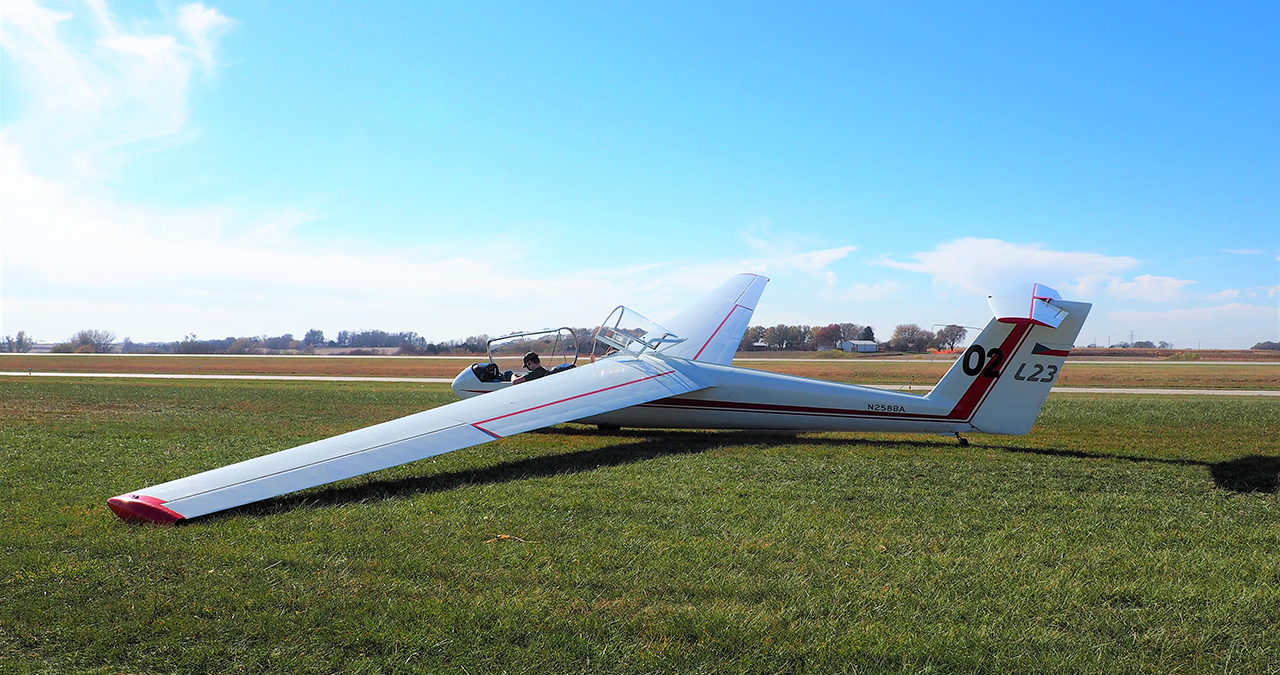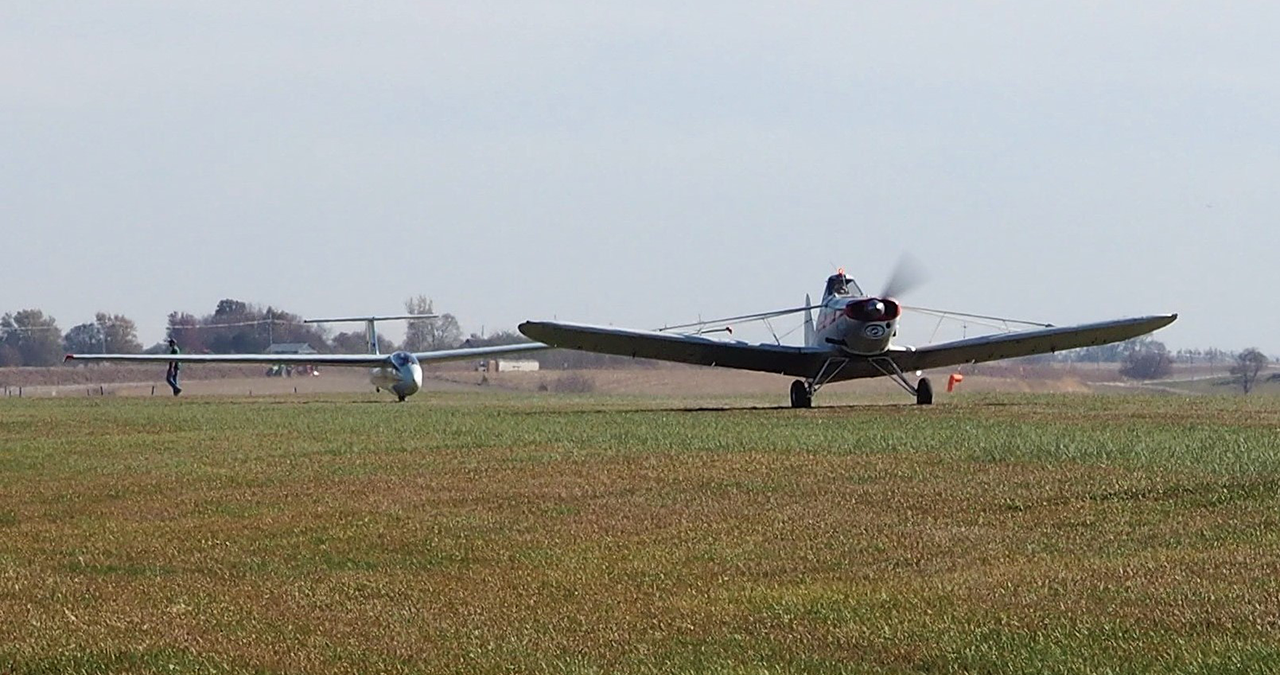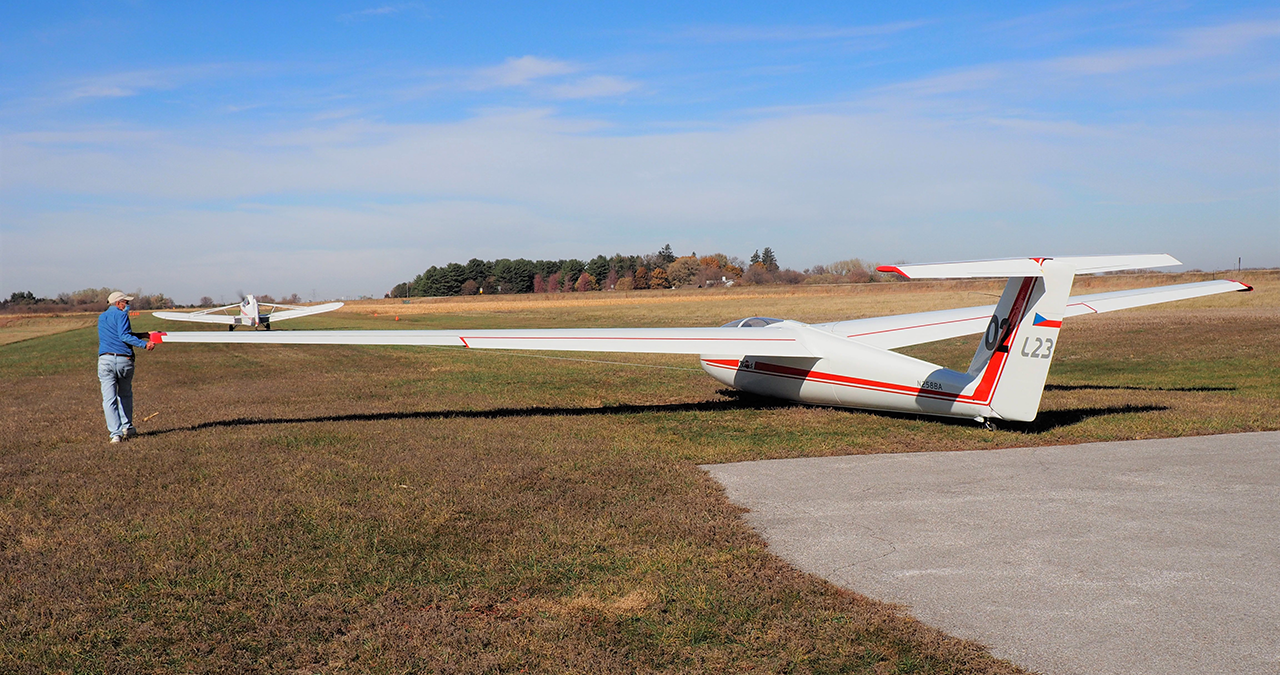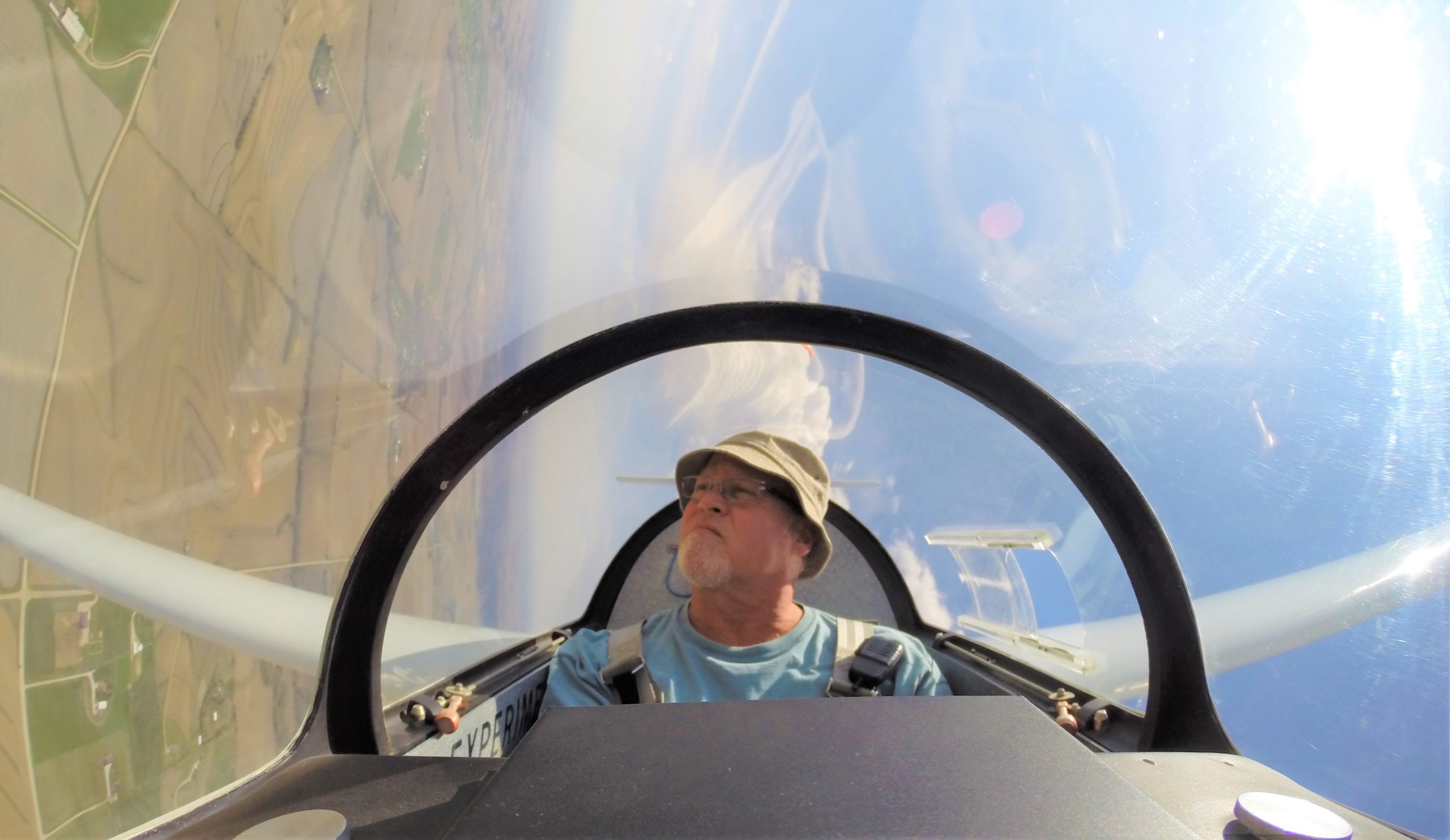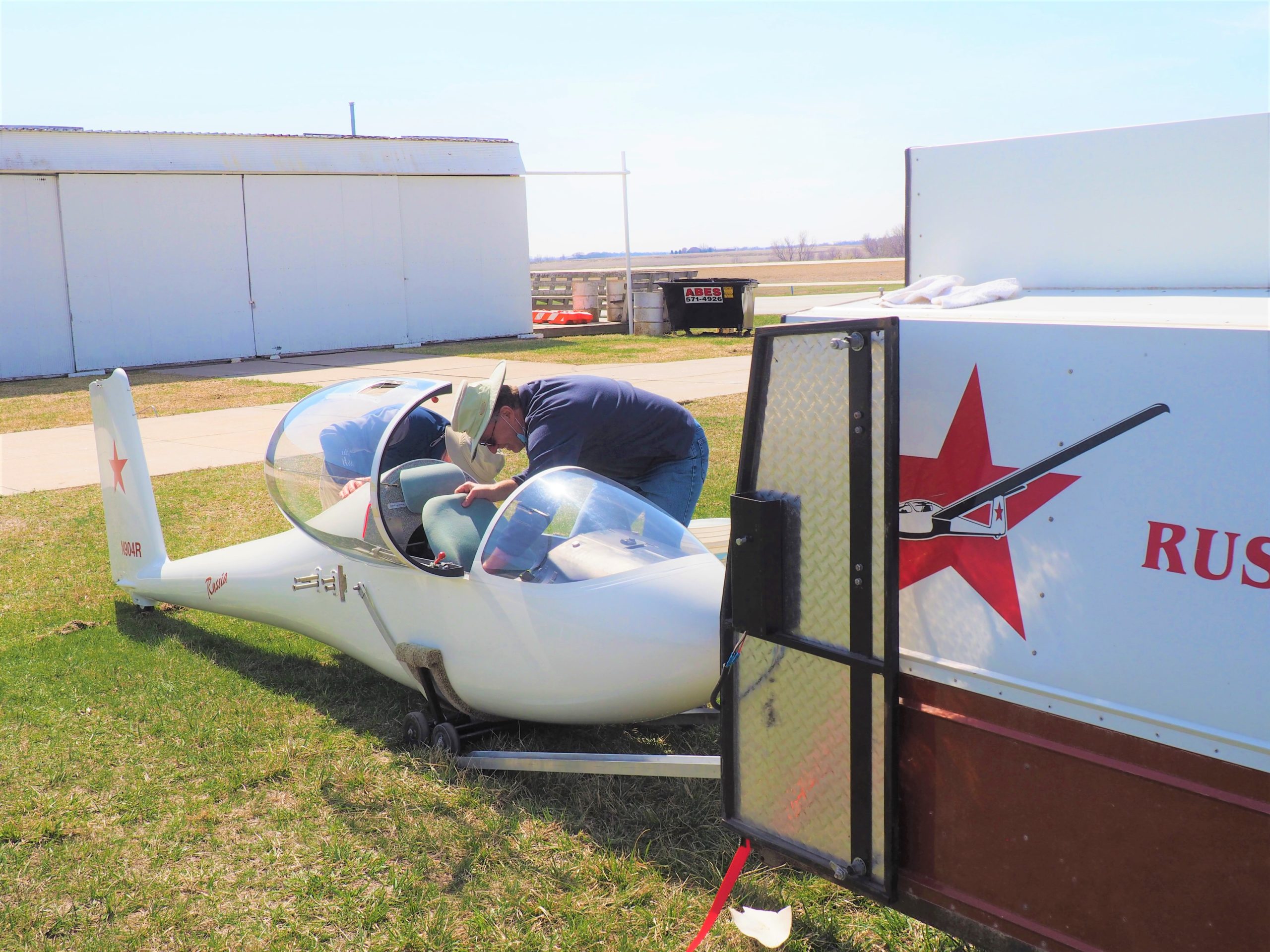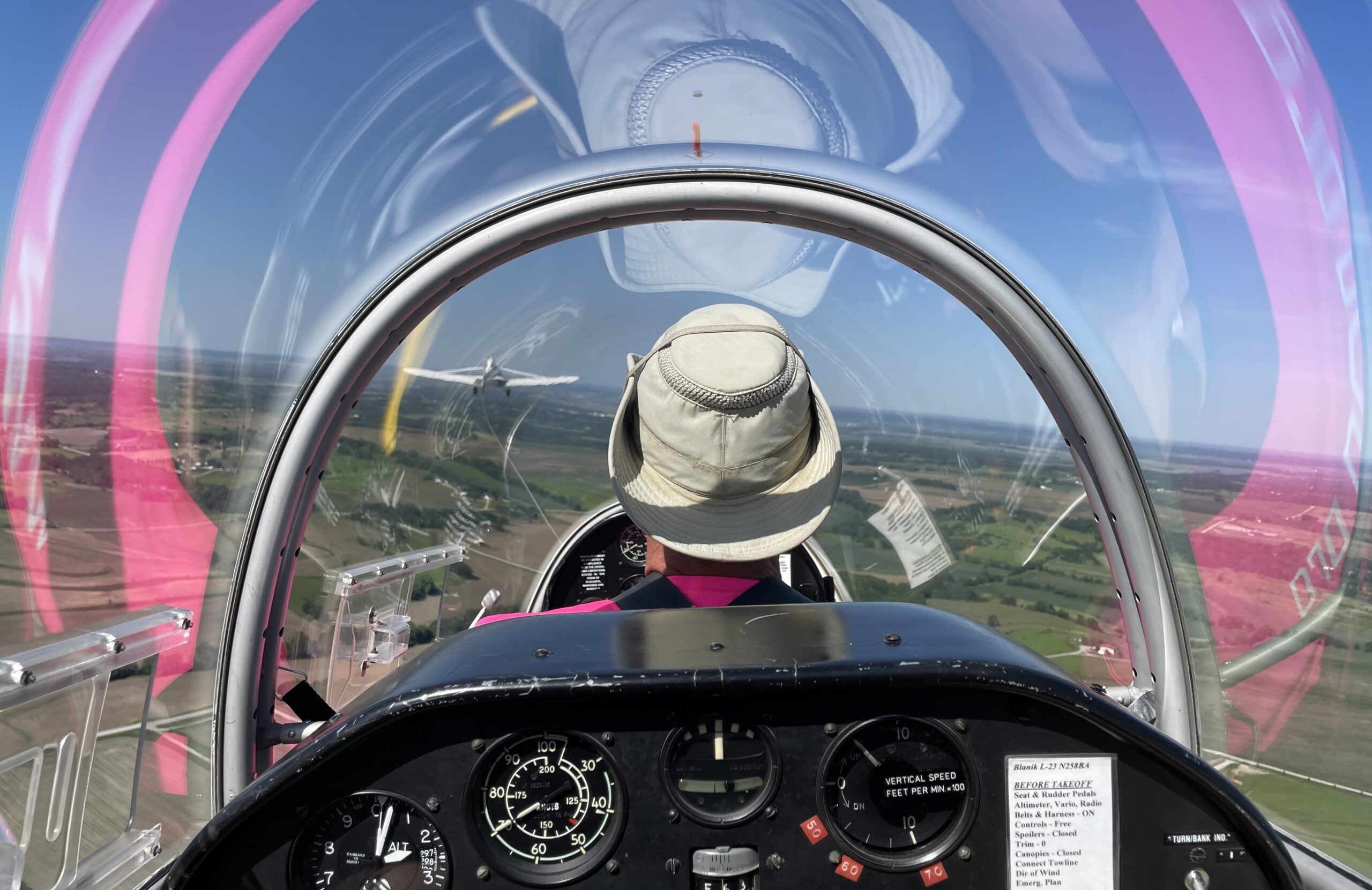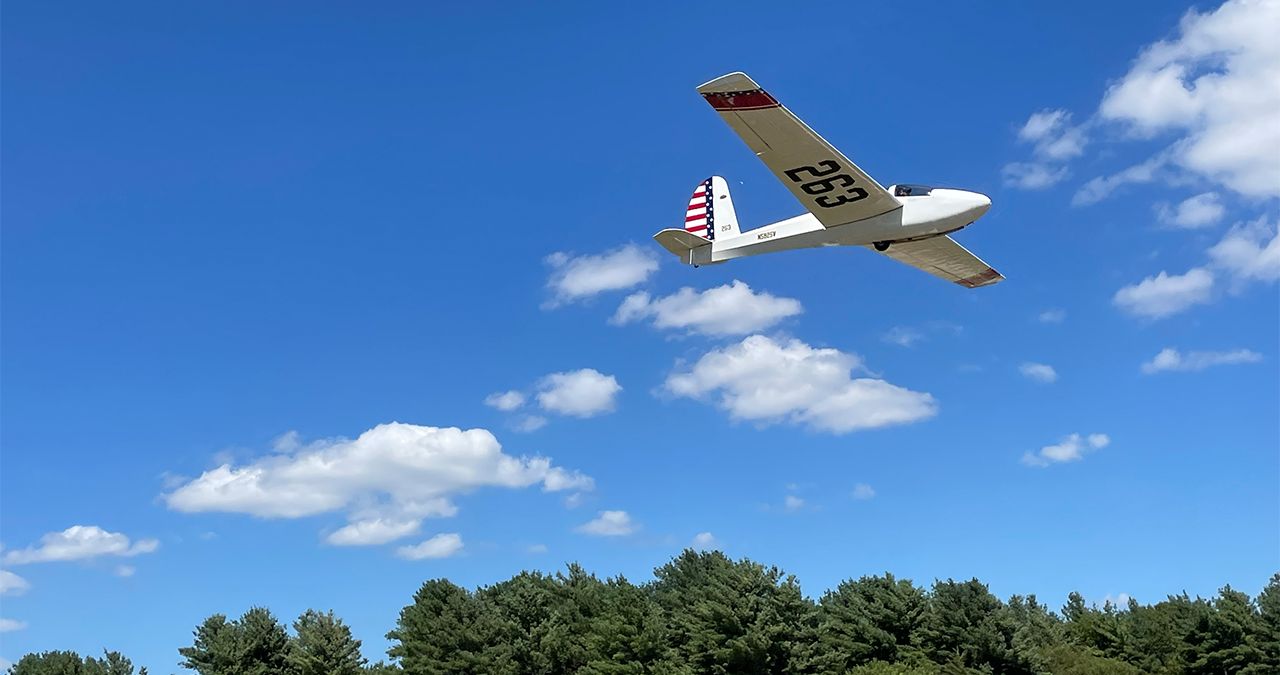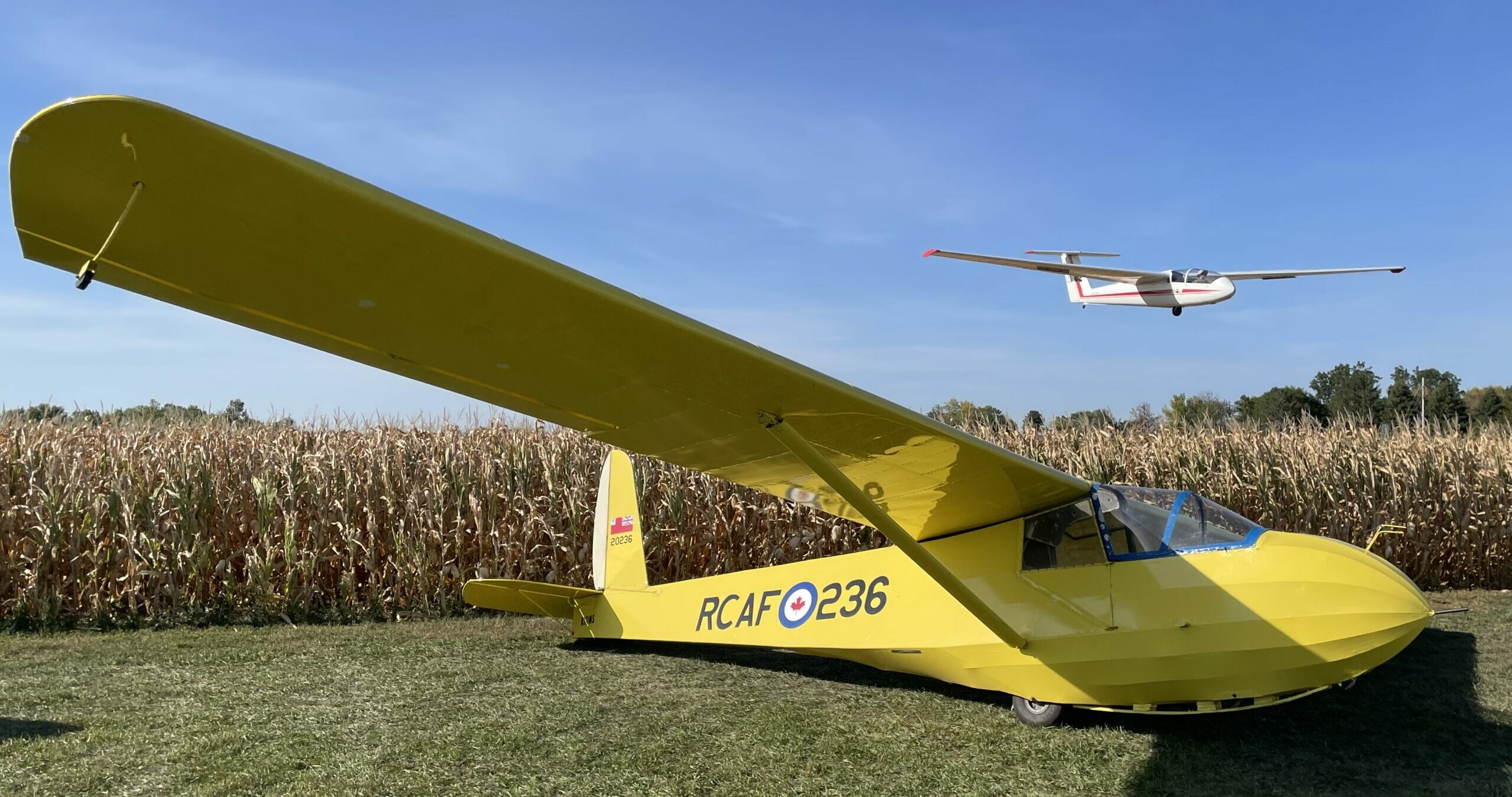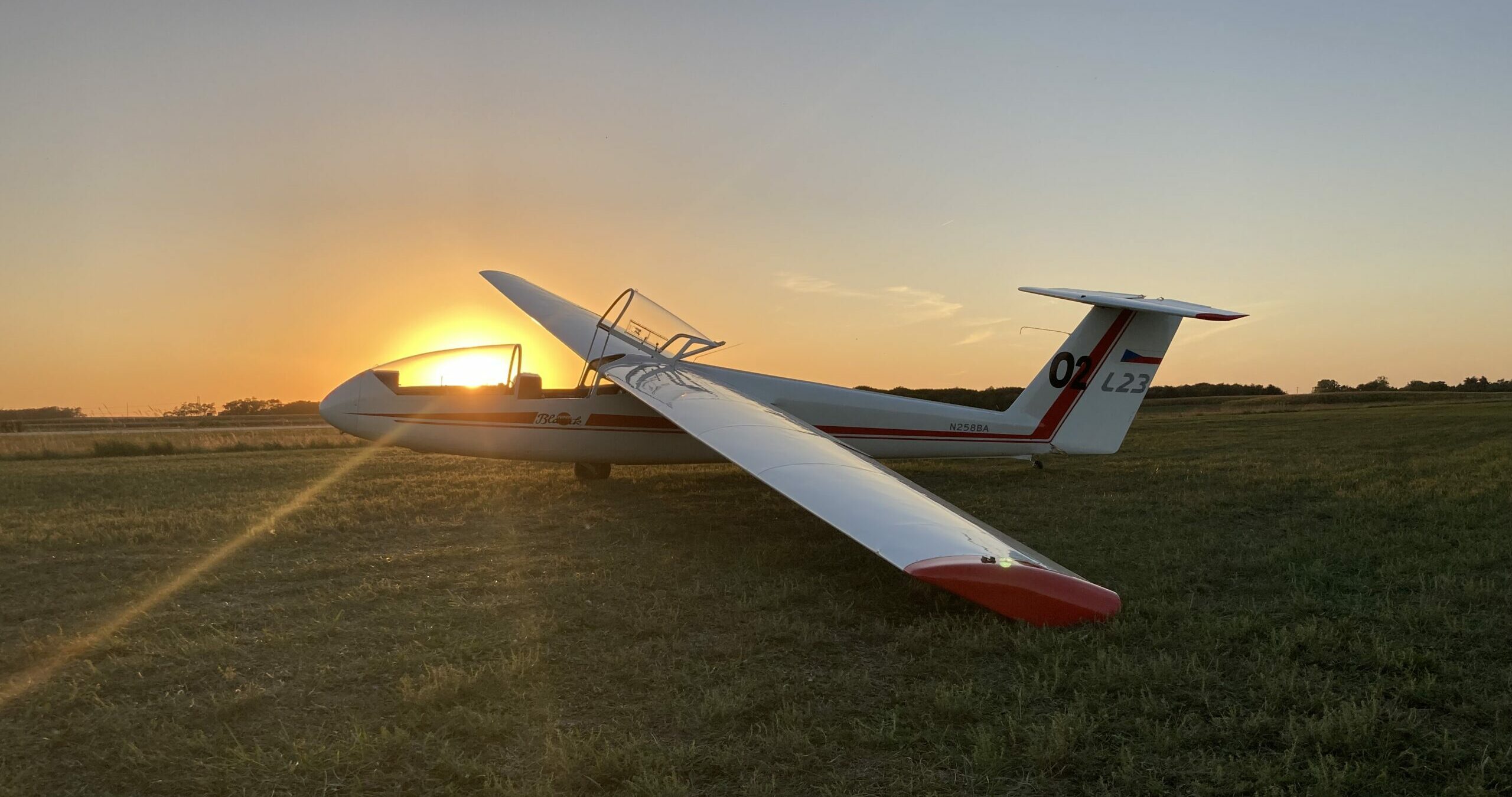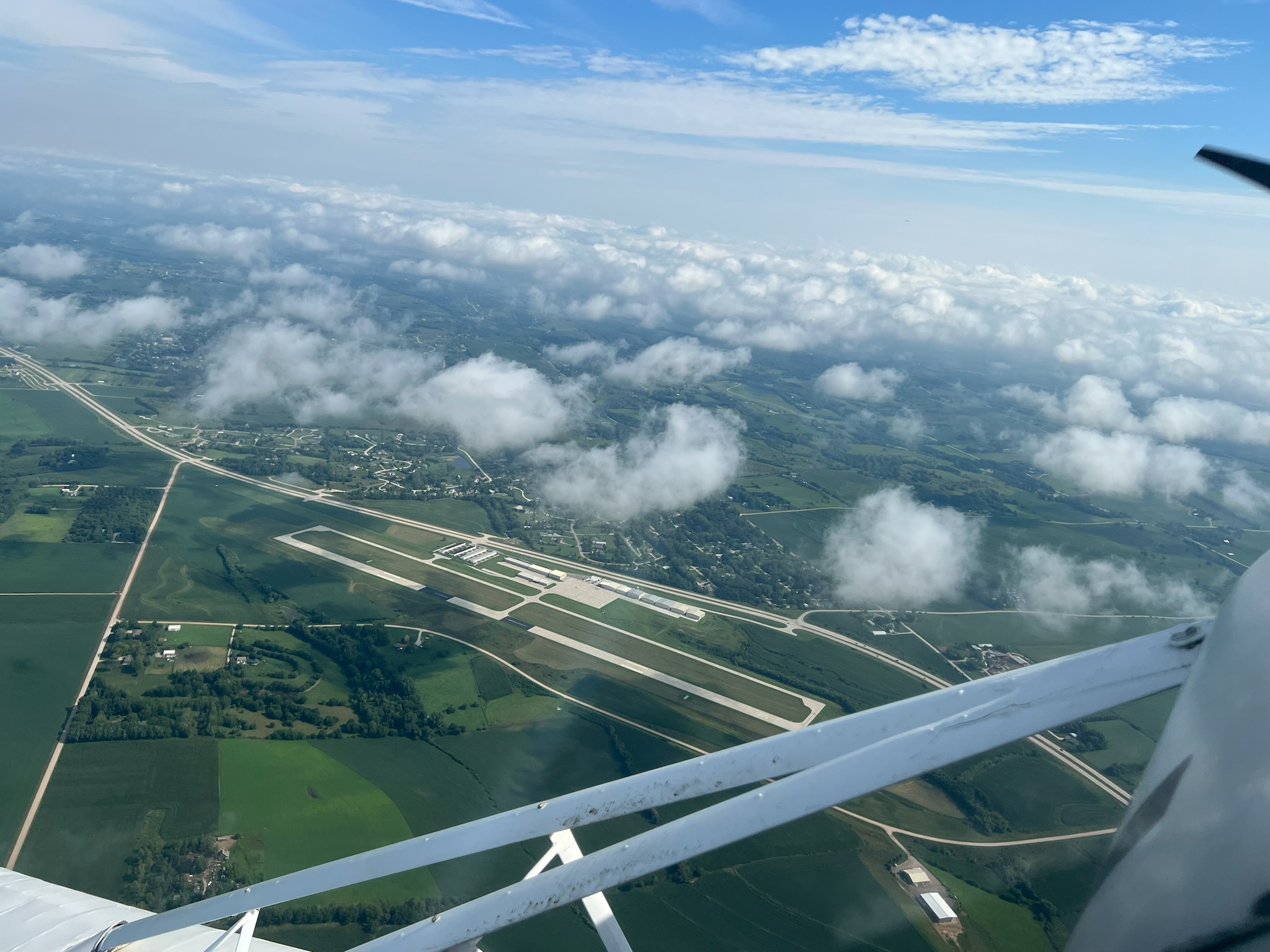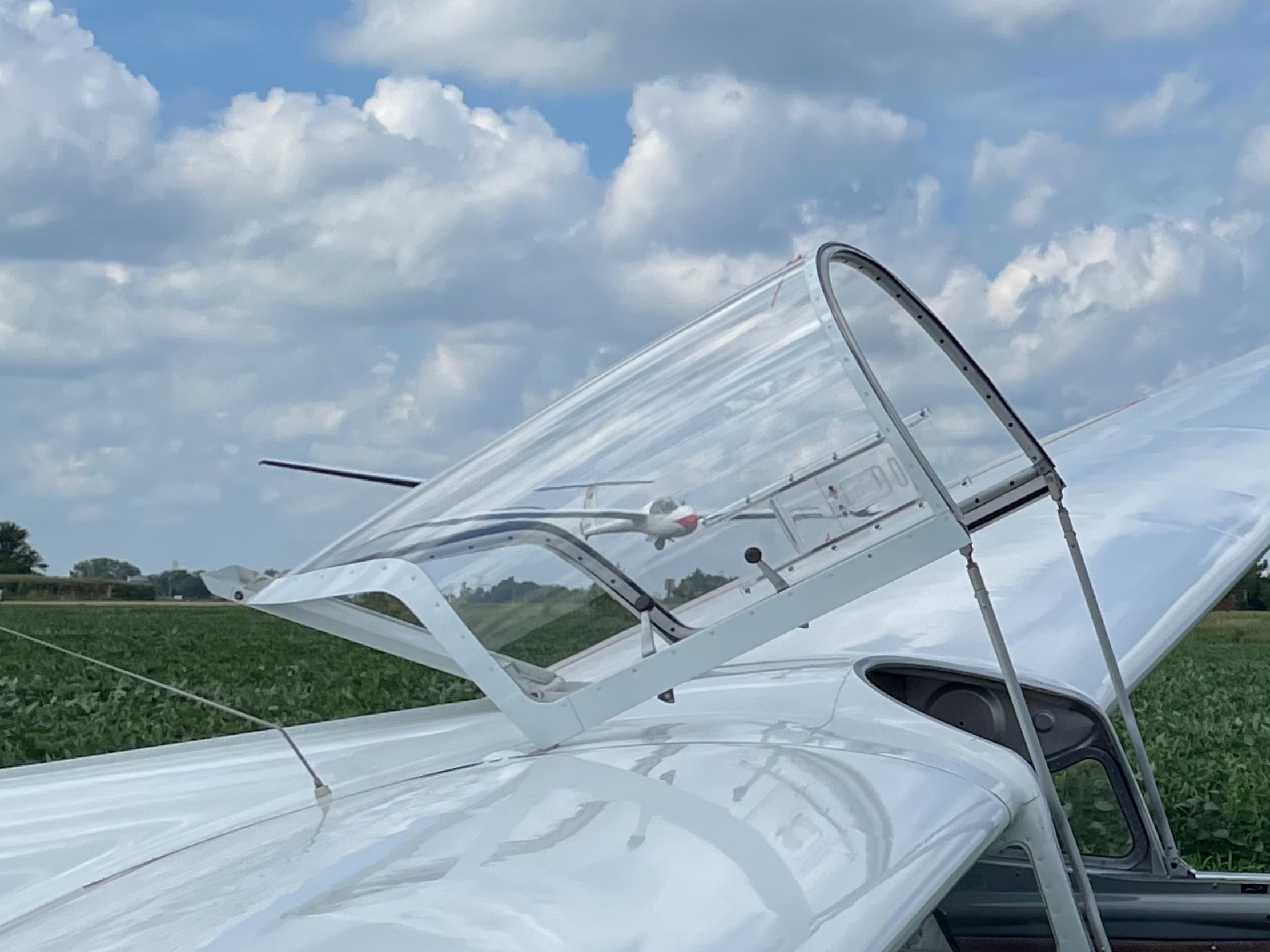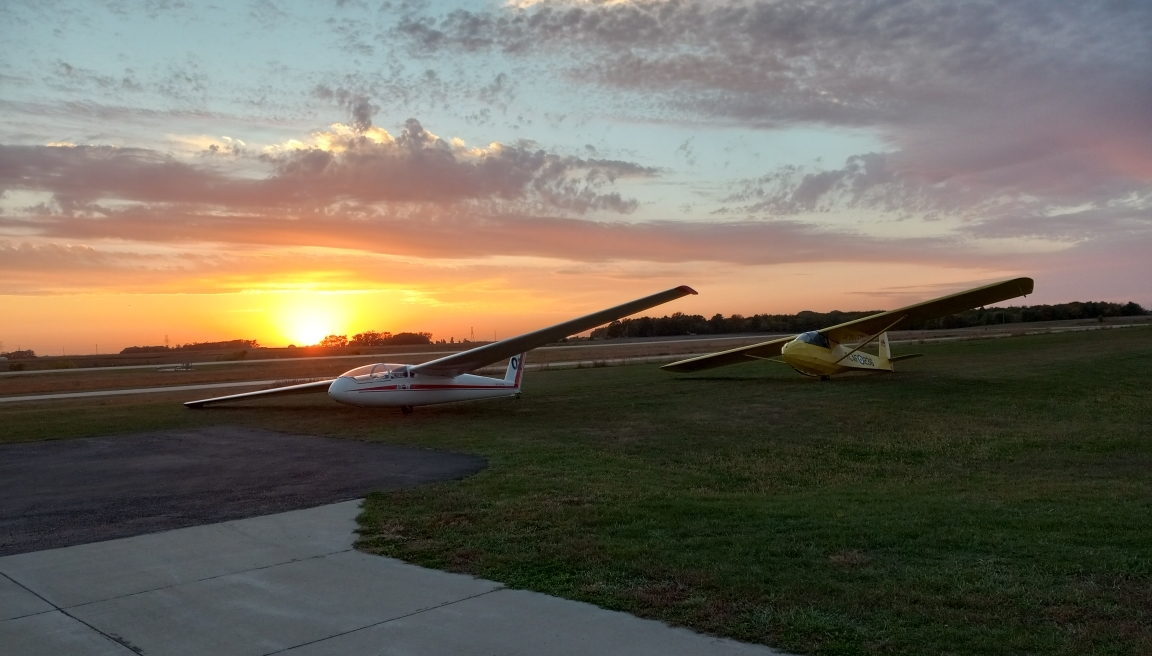 Experience Soaring
Soaring is the sport of flying like a bird.
Just like birds circling on a warm summer day, a glider pilot uses the energy provided by the sun through the heating of the earth to soar in rising columns of air.
The Omaha Soaring Club offers the opportunity to enjoy all aspects of soaring.
Come visit us!
Go for a ride!
Join Omaha Soaring Club!
Learn to fly!